NEWS
‣
MAKING HUMAN RIGHTS A GLOBAL REALITY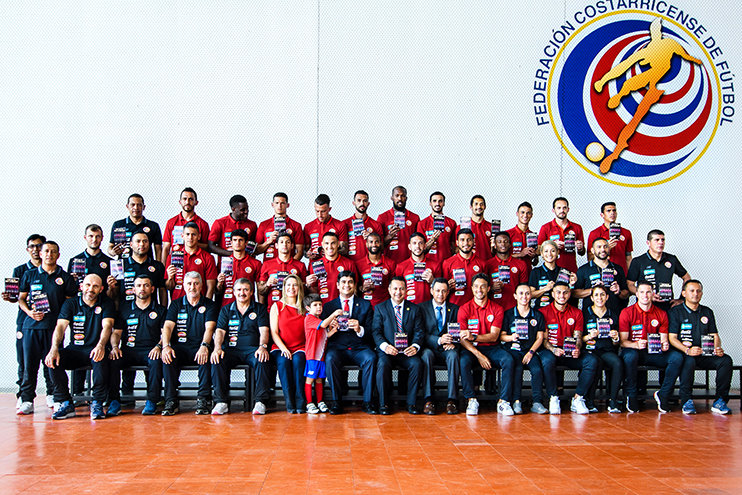 Costa Rica is known as an example of peace and democracy, and ensuring this reputation never fades is a human rights educational program reaching every corner of the nation.
read more >>
---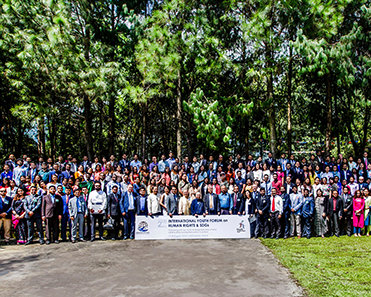 Delegates from around the world gather in Kathmandu, Nepal, joining forces to change the world through human rights education.
read more >>
---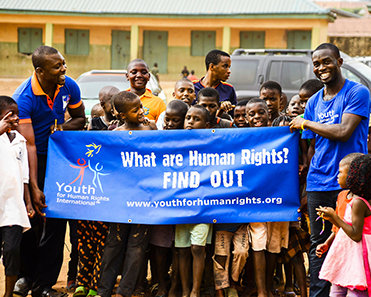 For Pascal Nwoga, it is all about reaching the children of Nigeria with human rights to change the future of the nation.
read more >>
---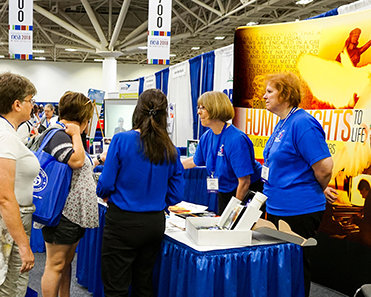 United for Human Rights provides much-needed educational materials to teachers.
read more >>
---
FACTS
THE REALITY OF POVERTY
Article 25 of the UDHR guarantees food and shelter for all, but here is the reality.
3 BILLION
PEOPLE
(nearly half the world's population) live on less than $2.50 a day
1.3
BILLION
of those live on less than $1.25 a day— in extreme poverty
22,000
CHILDREN
die each day due to poverty
151
MILLION
children under the age of 5 were stunted in their growth due to chronic malnutrition in the year 2017
842,000
PEOPLE
are estimated to die each year due to inadequate access to clean drinking water, sanitation and hand hygiene
---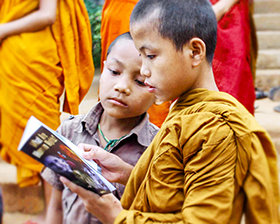 YOU CAN HELP
Join the international human rights movement by becoming a member of United for Human Rights. UHR assists individuals, educators, organizations and governmental bodies in all parts of the world to raise awareness of the Universal Declaration of Human Rights.