NEWS
‣
MAKING HUMAN RIGHTS A GLOBAL REALITY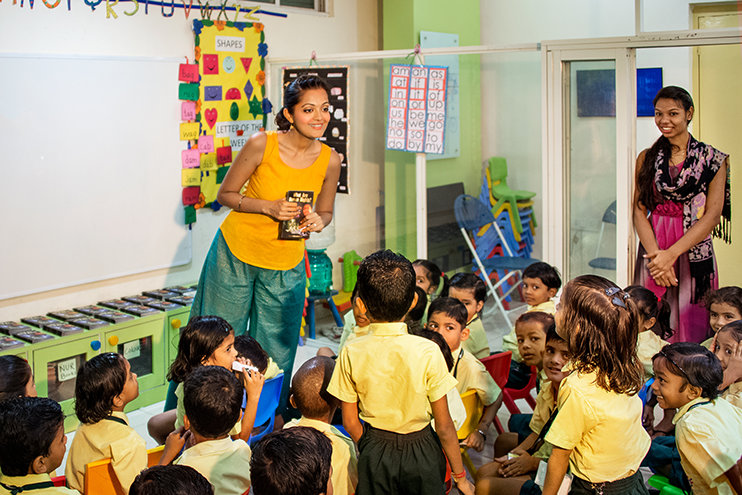 Sheena Chohan is not just a pretty face. As the Ambassador for Youth for Human Rights South Asia, she is changing the lives of millions.
read more >>
---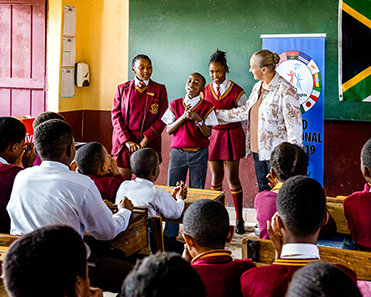 The 16th Youth for Human Rights International Educational Tour visits nine countries to enlighten schoolchildren, build partnerships and promote universal human rights education.
read more >>
---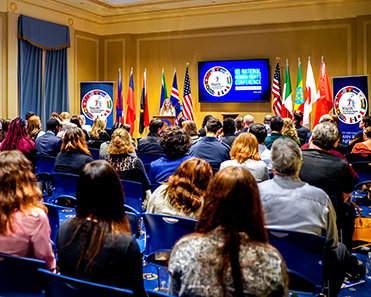 Youth from across the globe converged for four YHRI Regional Conferences to engage in human rights activity and collaboration.
read more >>
---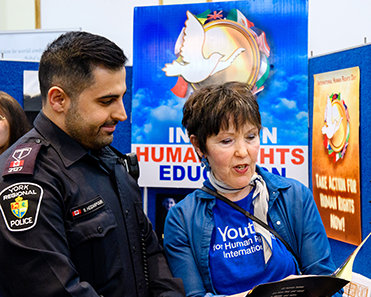 YHR Toronto works to eliminate racial discrimination—in an ethnically diverse area.
read more >>
---
FACTS
LET'S TALK ABOUT DIVERSITY
Diversity is a blessing. Let's see the stats on some of the most diverse cities in the world.
2nd
LARGEST
population of immigrants in the world (after New York) is in London, dubbed the world's cultural capital
800
LANGUAGES
are spoken in New York, making it the world's most linguistically diverse city
80%
OF RESIDENTS
of the city of Dubai are foreign born
4
LANGUAGES
in Singapore are official due to the diversity of the city's residents
177
NATIONALITIES
can be found in Amsterdam, one of the most diverse cities in the world
---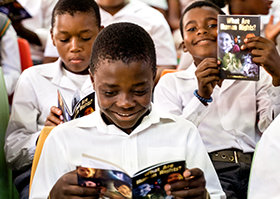 HOW YOU CAN HELP
Join the international human rights movement by becoming a member of United for Human Rights. UHR assists individuals, educators, organizations and governmental bodies in all parts of the world to raise awareness of the Universal Declaration of Human Rights.