NEWS
‣
MAKING HUMAN RIGHTS A GLOBAL REALITY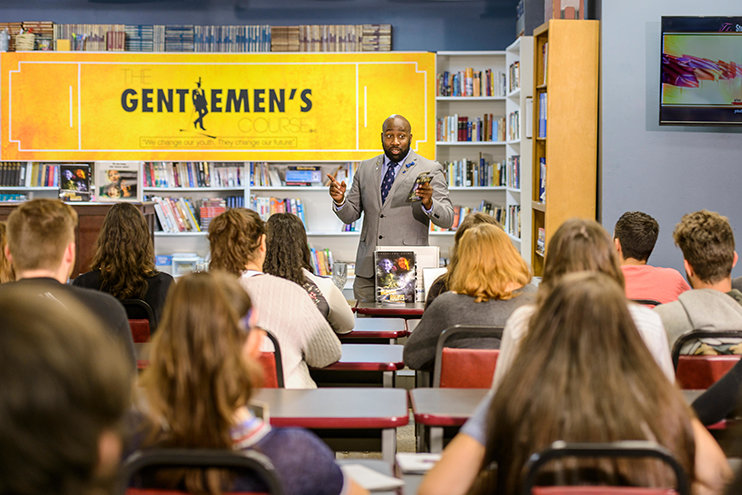 Chris King is on a mission to help Florida youth—in danger of becoming victims of human trafficking—gain the knowledge to protect their rights and the rights of others.
read more >>
---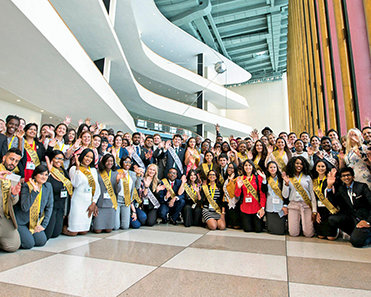 During the 15th Annual International Human Rights Summit, Youth for Human Rights International awards three stellar humanitarians for their work in changing the face of their nations.
read more >>
---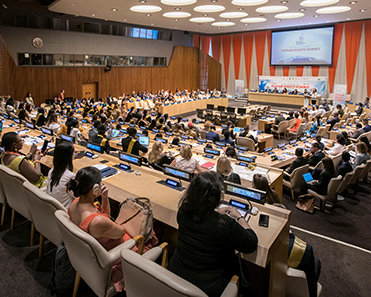 The 15th Annual International Human Rights Summit engages 94 youth from 57 nations at the United Nations in New York.
read more >>
---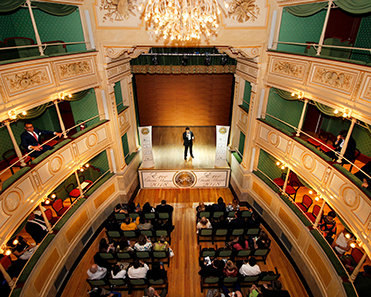 Youth for Human Rights Italy holds its annual Human Rights Hero Awards 2018.
read more >>
---
FACTS
HUMAN TRAFFICKING:
The UDHR states "No one shall be held in slavery or servitude" but slavery still exists today
50%
OF PEOPLE
caught in human trafficking are estimated to be children
2–4
MILLION
children are subjected to prostitution in the global commercial sex trade
600–800
THOUSAND VICTIMS
are bought and sold across international borders every year for forced labor or commercial sex
2–4
MILLION
are trafficked each year both nationally and across international borders
$32
BILLION
is made annually through the human trafficking industry globally
---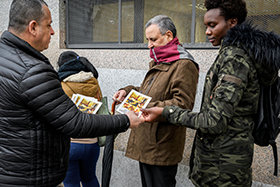 JOIN THE MOVEMENT
Join the international human rights movement by becoming a member of United for Human Rights. UHR assists individuals, educators, organizations and governmental bodies in all parts of the world to raise awareness of the Universal Declaration of Human Rights.